Business process automation
Do you want to make your work easier so that you can devote yourself fully to meeting your business goals? We will help you with routine matters and repetitive work.
Thanks to this, you can save time, energy, money, and human resources. 
Today, business process automation is essential for many companies that want to streamline their work and achieve their goals more easily and quickly.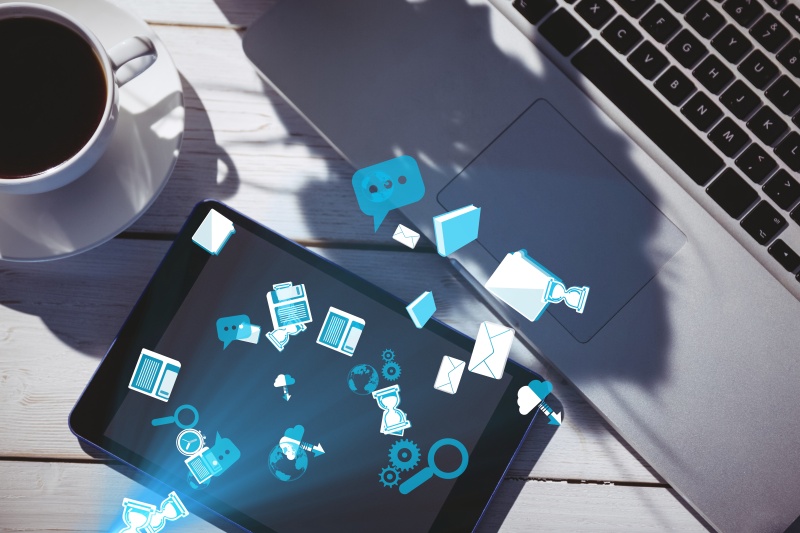 We will also help you automate data processing. You will never have to spend days manually entering commands into tables again. Working with data is easier, it can be compared and further used. By a suitable combination of various BI tools, we streamline the process of displaying specific data.
This will make your business easier, the services better and the costs reduced.
Automation can be implemented in a number of areas such as marketing, finance, business and more. We will design a set of tools using modern technologies that exactly suit your requirements.
Our job is to analyze the customer's needs, design the optimal solution and implement the best solution with the help of suitable tools. Subsequently, we properly monitor all processes and, if necessary, propose further optimizations.
What will automation bring you?
Cost reduction
Work efficiency
Achieve goals faster and easier
More time and energy for more creative work
Greater concentration